Teatox Co Celebrates Five Successful Years With Perk for Loyal Patrons
Teatox Co Celebrates Five Successful Years With Perk for Loyal Patrons
MateFit, the leading "28-Day Detox Tea" in the market is celebrating five flourishing years by giving away a shaker bottle ($9.95 worth) to customers with any purchase. Limited time offer.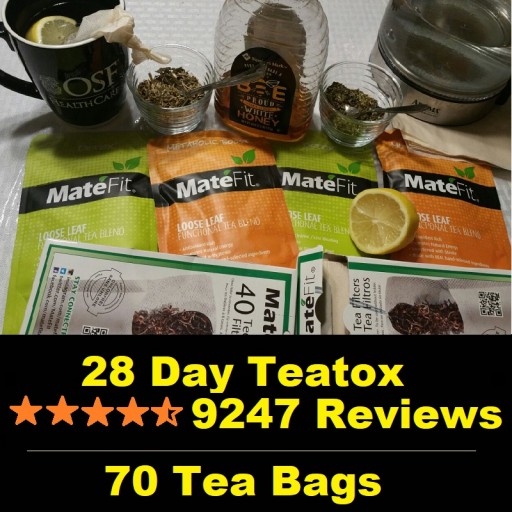 ST. LOUIS - April 5, 2018 - (
Newswire.com
)
MateFit, the leading "28-Day Detox Tea" in the market is celebrating five flourishing years by giving away a shaker bottle ($9.95 worth) to customers with any purchase, in a limited time offer.
The extremely popular Teatox product has already served almost five million customers until now and earned 32,000 favorable customer reviews on the whole. Many of MateFit's tea users are convinced the product is effective in cleansing, without jeopardizing the health of people.
Healthy Ingredients
The tea beverage consists of eight ingredients and another 12 for detoxification.
With this brand of Detox tea, detoxification is not difficult to integrate the program into a person's health regimen. The recommended dosage is one cup of MateFit's ULTIMATE 28-day Teatox during breakfast and another one at lunchtime. Consume a cup of the Detox tea alternately (night-time) before sleeping. Customers who drank the tea during the 28-day period feel more energized the entire day. The MateFit product contains Senna leaves in powdered form as well as organic dandelion roots. Senna is used for Irritable Bowel Syndrome (IBS), https://www.dietspotlight.com/senna-review. The Rosemary Leaf and Peppermint Loose Leaf take care of helping consumers relax and stay fit. These products have no caffeine content that keeps users awake after cleansing their stomachs.
Check out this link for Detox: https://matefit.me/collections/teatox/products/matefit-detox
Health and Wellness Solutions
MateFit management revealed its main objective is to develop a modern tea concoction with natural supplements. "We carefully selected a variety of fresh aromatic herbs and spicy ingredients for a more powerful solution. Our passion and eagerness to help customers remain in good physical shape motivate us to create the best products," they explained. (https://www.dietspotlight.com/matefit-review)
Supplements & Apparel
MateFit has an assortment of safe health supplements and fitness apparel - Leggings and Tops. The clothing line includes Strong Will Leggings; Good Vibes and Positive Tank Tops; I Play Mean Tank Top; and, Be Muscle Tees.
UFC Sponsor
MateFit was one of the major sponsors of the Ultimate Fighting Championship (UFC) mixed martial arts organization in the United States. MateFit Teatox sponsored the Fight Night last November 14, 2017, between heavyweight champs.
·         Andrei Arlovski vs Bigfoot
·         Silva Miesha Tate vs Rin Nakai
·         Travis Browne vs Brendan Schaub
·         Rafael dos Anjos vs Benson Henderson
·         Derek Brunson vs Ed Herman
·         Robbie Lawler vs Matt Brown
https://matefit.me/blogs/matefits-blog/ufc-fight-night-sponsored-by-matefit-teatox-company
As part of the agreement with Ultimate Fighting Championship, MateFit is entitled to branding and signage positioning throughout the programming of UFC including FOX Sports broadcasts as well as Pay per View competitions. MateFit was featured in selected fighter apparel of UFC champions. (http://www.ufc.com/news/ufc-partners-with-matefit-herbal-tea)
Celebrity Promoter
MateFit also promotes American singers/rappers Big Sean, Britney Spears, and Nicki Minaj. Its Teatox shaker bottle was featured several times in music videos of the two lady performers as well as that of Iggy Azalea. The MateFit program has become a main fixture both in showbiz and sports as a natural and reliable way of bolstering energy and reducing weight.
Incidentally, Queen of Rap Nicki Minaj brought home the accolade for MTV's "Best Hip Hop" Video. The MateFit Teatox tea shaker bottle (pink color, 24-ounce capacity, and 700 ml) was featured in Nicki's Anaconda Video. This bottle is BPA-free and also ideal for other tea beverages, smoothies, or protein shakes. To wash, use water with mild dish-washing detergent. MateFit bottles come in nine different colors with mesh screen so users will not be bothered by ice cubes or teabags while drinking.
https://celebrityendorsers.com/endorsements/matefit
The metabolic booster mixture is made up of the following:
·         Organic Guayaki yerba mate from South American countries like Argentina, Paraguay, and Brazil
·         Green (Gunpowder) tea
·         Oolong traditional tea from China
How does it work?
Oolong tea and Green tea contains caffeine. Caffeine works by stimulating the central nervous system (CNS), heart, and muscles. Oolong tea also contains theophylline and theobromine, which are chemicals similar to caffeine.
https://www.webmd.com/vitamins-supplements/ingredientmono-1099-OOLONG+TEA.aspx 
MateFit Details
MateFit is the number one and biggest supplier of Teatox in the USA and globally.
Website: https://matefit.me
About Us Page: https://matefit.me/pages/about-us
MateFit operates from Saint Louis, MO.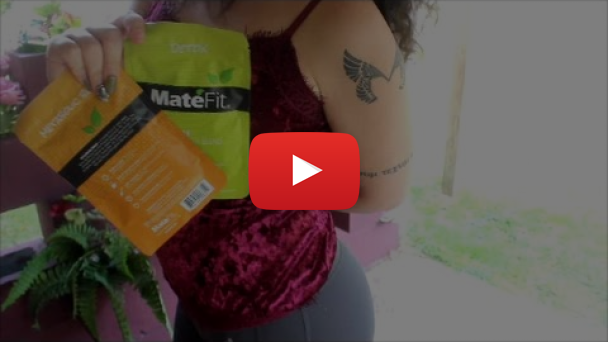 Related Links
Diet Eating Plan and Exercise Guide
Best Teatox for Weight Loss with #1 Reviews in the World,Low Price
Related Files
MaetFIt Detox and Shaker Bottle.jpg
2015-03-23 14.58.51 947247570987311496_matefit.jpg
Related Images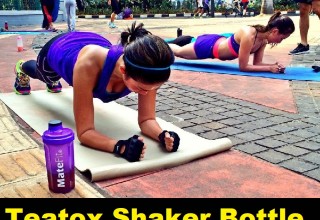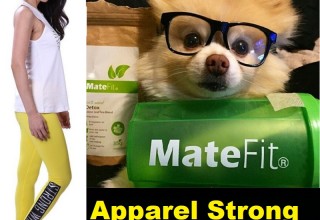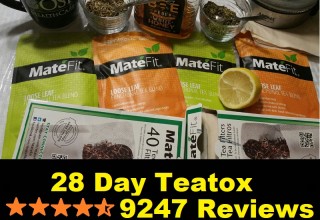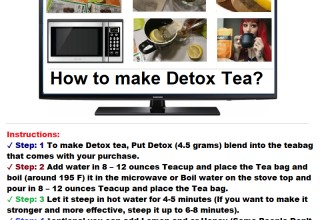 Read more: http://www.digitaljournal.com/pr/3723769#ixzz5BrTCOioc